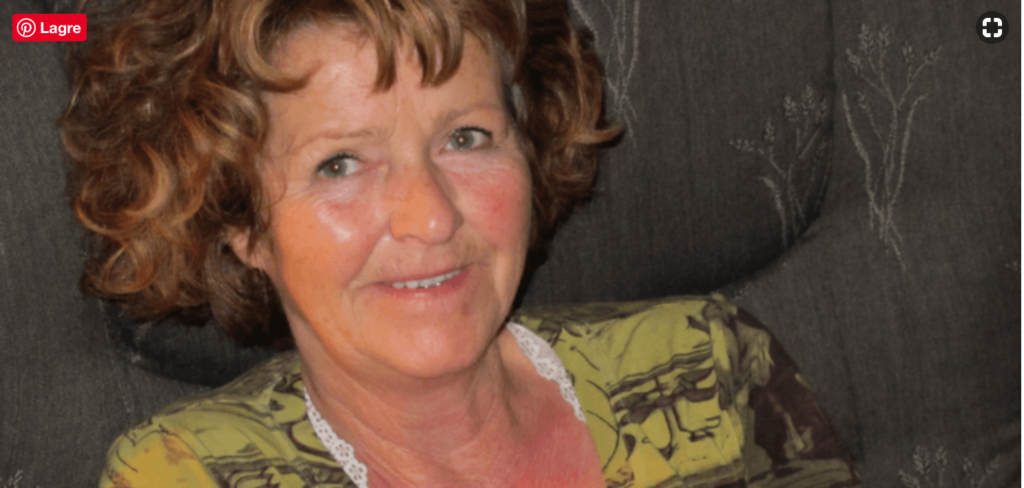 Today, Norwegian newspapers broke the story that the Norwegian billionaire Tom Hagen`s wife had been kidnapped on the 31st of October, 2018 from her home.
There have been very little contact since then, but the kidnappers have demanded over 9 million euro paid in the crypto Monero. The police have been working in "stealth mode" to find the kidnappers, with no luck. There is planned to be a press conference at 11:00 AM local time.
Tom Hagen has built up his wealth by trading in energy and property investments. He lived a low-key lifestyle with no flashing and not much security around himself according to Norwegian newspapers.
We reached out to FluffyPony (founder of Monero) on Twitter to get some more information regarding the ransom that is being asked.